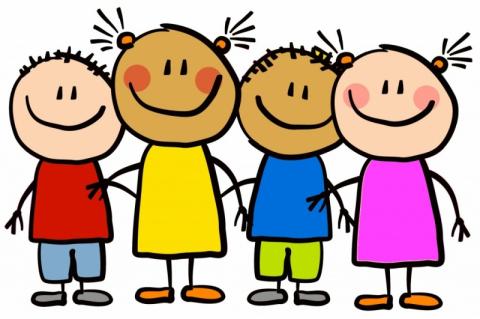 ARCOLA COMMUNITY SCHOOL is currently accepting registrations for our Kindergarten for the 2018-2019 School Year.
If your child will be FIVE years old by December 31, 2018, they can be considered for Kindergarten enrolment.
Our Kindergarten program builds on early learning principles, paying particular attention to environment and the roles of conversation and play in children's learning experiences.

The full day program, which runs on alternating days, has a qualified teacher who provides programming designed to facilitate inquiry through children's play. Environments are carefully designed to inspire children to wonder, ask questions, and be curious; promote the holistic nature of children's learning; encourage independence, responsibility and participation.
We invite you to call the school for more information at (306) 523-3730 or drop by at 2315 Abbott Road to register your child for the fall.