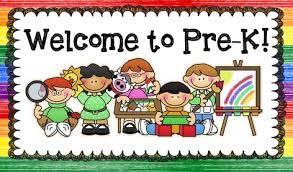 ARCOLA COMMUNITY SCHOOL is currently accepting registrations for our Pre-Kindergarten for the 2018-2019 School Year.
If your child will be three or four years old by September 1, 2018, they can be considered for Pre-Kindergarten enrolment.
We invite you to call the school for more information at (306) 523-3730 or drop by at 2315 Abbott Road to register your child for the fall.
Pre-Kindergarten within Regina Public incorporates effective educational practices to support young children's social, emotional, physical, intellectual and spiritual development and lays the foundation for school success from professional and qualified staff with early learning experience and education.