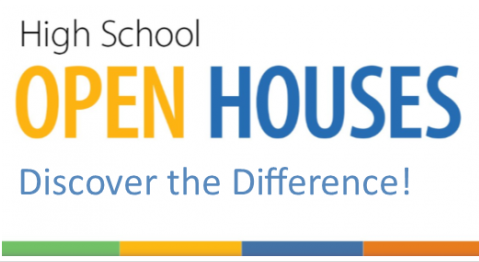 All Grade 8 students and their parents/guardians are invited to join us at their neighbourhood Regina Public high school open house! Please see the ad below for specific high school dates and times.
Our high school is Balfour Collegiate, home of the Balfour Arts Collective!
Dale Girodat, Principal
1245 College Ave
(306) 523-3200
Tuesday, March 10
7:00 p.m.