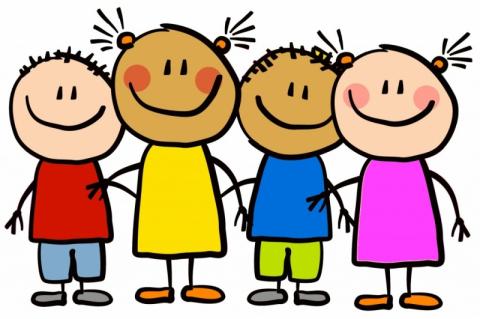 Do you have a child who is or will be 5 years old by December 31, 2020? If so, register them now for Kindergarten!
In order to complete the registration forms, you will need to bring:
Birth Certificate or Canadian Citizenship Card or Canadian Passport or Treaty Card
Saskatchewan Health Card
Immunization Record
 
Please come to the office during school hours to register.
We will be hosting a registration and open house event on 

Friday, May 15

 from 12:00 - 12:45 p.m.!

(Note: events will depend on the current status of school closures.)
This registration event is for parents to complete the registration forms, meet the current Kindergarten teachers and the school's administration.
We will also be having a Kindergarten Orientation for students at the same time. Our incoming students will be invited to the Kindergarten classrooms to partake in songs, crafts, story time and play and exploration time!