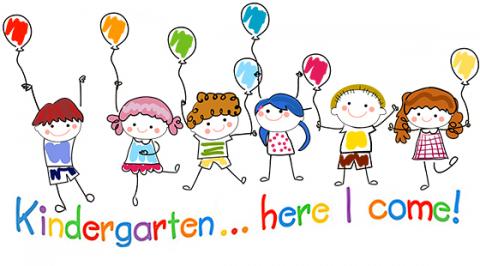 Arcola Community School is now accepting Kindergarten registrations for the 2021-22 school year. In order to register for the upcoming school year students must be 5 years of age by December 31, 2021, and must reside or attend daycare in the school attendance area. Please note that students who reside outside of the school attendance area but attend a daycare within the school attendance area must complete a Student Enrolment Exemption Application prior to registering. 
Registration information for Kindergarten can be found here. Application packages can also be picked up at the school office. Please phone ahead if you are going to pick up a registration package in person.
Information regarding the Student Enrolment Exemption Application can be found here.
For more information please contact the school office at (306) 523-3730 or by email at arcola@rbe.sk.ca.