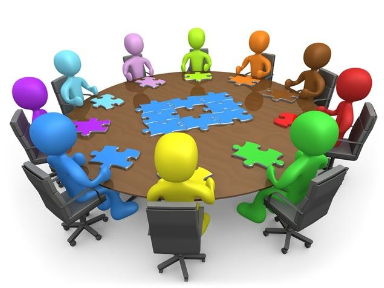 SCC (SCHOOL COMMUNITY COUNCIL) MEETING: Tuesday, September 12 @ 6:00 p.m.

Hi families! Our first SCC meeting this year will be on Tuesday. School Community Councils are an important partnership between teachers, families and community members. SCCs help support school fundraising initiatives and help determine how money can best be spent to support our school's learning agenda. Last year, our SCC helped support the purchase of online reading programs and playground enhancements. We can't do it without you!

All family members are welcome to attend. You may choose to run for a position or may prefer to simply come to the occasional meeting. We had a fantastic group last year and hope to see this support continue.

Free childcare is available if you would like to bring your young children. Meet us at 6 p.m. in the school library. See you there!