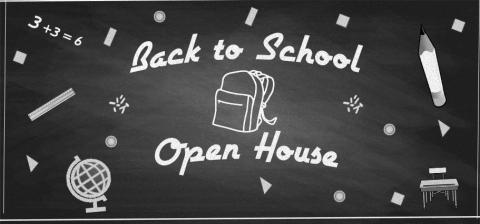 Arcola Community School
Welcome Back BBQ & Open House
Thursday, September 14, 2017
Classroom presentation at 5:00 to 5:45 p.m.
BBQ starts at 5:30 p.m.
Families are encouraged to complete the BBQ pre-order form (click here to download) and return it to the school with payment for meals. Pre-ordered meal tickets are $3.00 per meal. It is best to pre-order to ensure that you will be fed! Pre-ordered tickets will be issued by the classroom Teacher after a short presentation. 

For those not pre-ordering, tickets will be sold at the event for $3.00 per meal; however, Supplies are limited and will be sold on a first come first served basis.
Volunteers are welcome, if you are interested, email arcola@rbe.sk.ca
Pre-orders are DUE on Tuesday, September 12