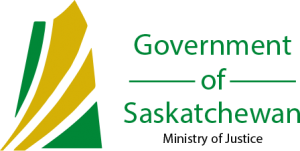 Family Justice Services offers the Parenting After Separation and Divorce Program.
These public information sessions  re intended to help people who are considering, or may be in, the separation and divorce process. Sessions are offered in Regina.
Please CLICK HERE to download the poster with dates and times and topics.
Registration is mandatory. There is no fee for these sessions. 
To register for these sessions call:
(306) 787-9905 in Regina
or toll-free: 1-888-218-2822
You will be told of the location when you register. Classes are for adults only. No child care is provided.
Due to allergies, they request that all facilities remain scent free