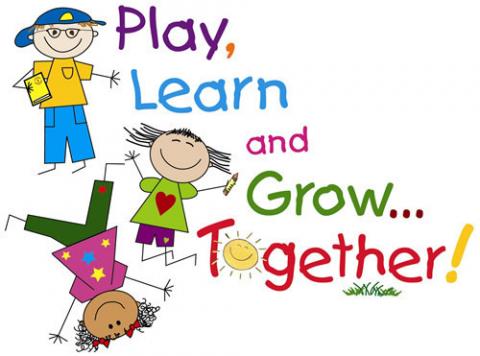 Tuesday, April 17, 2018
6:00 p.m. - 7:00 p.m.
If your child will be five years old by December 31, 2018, they are eligible to attend Kindergarten starting in September 2018. 
This registration evening is for parents only to complete the registration forms, meet the current Kindergarten teachers and the school's administration.

In order to complete the registration forms, you will need to bring:
Birth Certificate
Saskatchewan Health Card
Immunization Record
We will also be looking at a Kindergarten Orientation Day in May or June where parents and next years' K students will be invited to attend school, see our classrooms, meet next years' teachers and learn more about the Kindergarten program! Stay tuned!