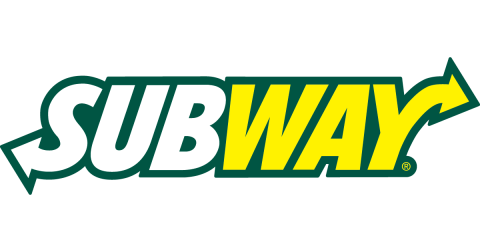 Thanks for helping to make this event a success, families!
-
Our ALC has organized a special SUBWAY lunch day for Friday, April 27th!
Order forms are DUE on Friday, April 20th. Proceeds will go towards the Grade 8 farewell and the ALC Student Council.
The 6" sub meal costs $6.00. The 12" sub meal costs $10.00. All meals come with a sub sandwich, a banana and a drink. Students can fill out the forms with their preference. 
(Please note: our classes that do not attend on Friday, April 27 received a different form. They will have their lunch on Thursday, April 26.)