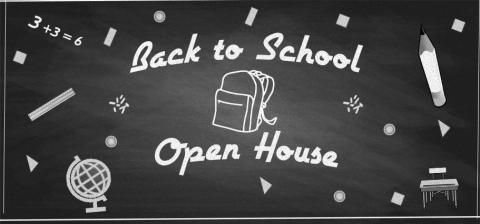 Arcola Community School Family BBQ & Open House
Thursday, September 27, 2018
5:00pm to 6:15pm
 
All Arcola Community School families are invited to attend our Family BBQ on Thursday, September 27th starting at 5:00pm and ending at 6:15pm. Families will be invited to go to their children's classrooms starting at 5:00pm to meet this years' teachers/staff and to share your hopes and wishes for your child's learning at ACS this year. After meeting with our staff, we will have a hot dog supper for everyone. We are offering hot dogs and juice at a cost recovery price of $1.50 each. If there are any funds remaining after this event, proceeds will go to support school field trips and transportation.
In order to ensure that we have enough food, families must pre-order all food. This year the School Community Council and the school are encouraging all families to use the School's Online Cash System. In the 2018-2019 school year, we will stop accepting cash payments and will have all school payments go through this online system. For this year, we will still accept cash; however, we strongly encourage you to pay online. 
ORDERS ARE DUE ON TUESDAY, SEPTEMBER 25.
You do not need to use a credit card – if you bank online, it is easy! 
If you need to order with cash, you can download the order form HERE.