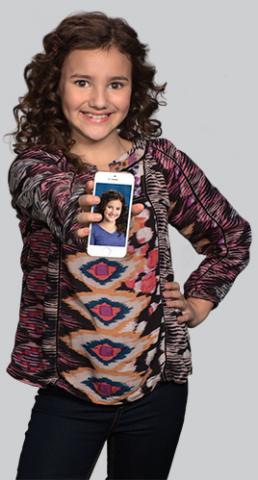 The 2018-2019 school photos took place on Wednesday, October 17 (Grade K-4) and Thursday, October 18 (Pre-K, K, 5-8)!
Make it simple by ordering your portraits online using your Picture Day ID and child's first name to get started. If you prefer to order on paper, we will be sending an order form home as well.
Go to: https://my.lifetouch.ca/mylifetouch/#/
 
Picture Day ID: QN048046QP
*Photo retake day is Wednesday, November 7!