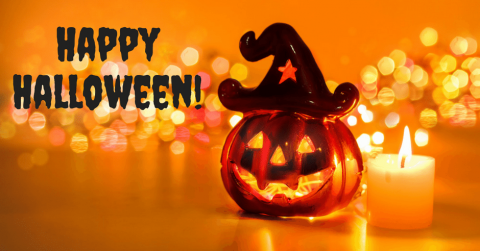 Wednesday, October 31 is Halloween! We invite our Dragons to dress up if they choose. If you don't want to dress up, we invite you to wear orange and black!
A few quick notes:
If your child is bringing Halloween treats for the class, please remember that we are a NUT-FREE school.
Please do not send weapons with your child's costume.
Please remember that our school is a safe space for all. Costumes should never ridicule another person or group. Please avoid stereotypes, and remember that a culture is NOT a costume. Parents, this website has a helpful guide.
Thank you for helping us ensure that we have a fun and fantastic day!