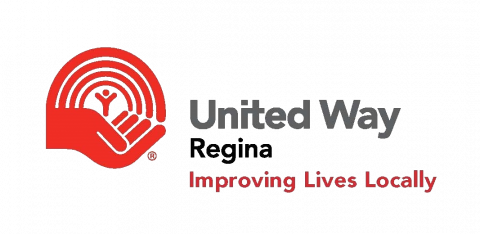 Our school is fundraising for the United Way throughout November. We have some special events happening this month! We had a successful pizza lunch at the beginning of November. Here's what's up for the rest of the month! Thanks to the Arcola Leadership Council (ALC) for giving presentations to each class to let them know about the United Way.
---
Theme Week
Please send a small donation this week (if you're able to) – we will collect all money for the United Way!
Tuesday, November 13 – "Dragon Day" (dress in black and purple)
Wednesday, November 14 – "Character Day" (dress as a favourite character from a TV show, movie, book or video game)
Thursday, November 15 – "Hat Day" (wear a hat)
Friday, November 16 – "PJ Day" (dress in pyjamas)
Bottle Drive Week
We will collect recycling bottles and cans at the office for the week of November 19-23. Send a bottle or bring an entire bag!
Oreo Cookie Sale
Oreos will be sold at recess (2 oreos for $1) for the week of November 26.