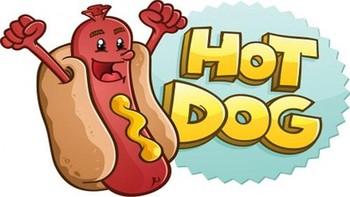 We're having a hot dog lunch on Friday, November 30 to support United Way Regina!
For $5, you can choose one of the options.
 * Veggie Hot Dog
 * Halal Hot Dog
 * Beef Hot Dog
All come with a hot dog, bag of chips and a bottled water.
Families, students brought these yellow notes home. If yours is missing, just send a note with your order and the money. Thank you! Orders are DUE this Thursday, November 22.