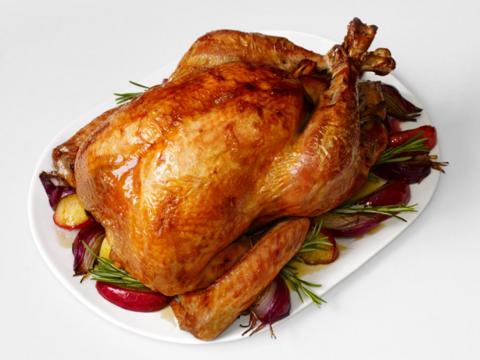 On Thursday, December 6, we are having our annual turkey feast!
This event is hosted by Grace Lutheran Church. Students are asked to pay $2.00 to cover the cost of transportation. Students can all plan to stay for lunch this day and enjoy the spirit of the season.
For students who eat halal, halal chicken will be available! For our vegetarian students, there will be many side dishes there as well. 
Families, a signed permission form is required for students to attend. If your child has misplaced their form, please contact your child's teacher and we will send a new one home. We hope that all of our Dragons can attend!