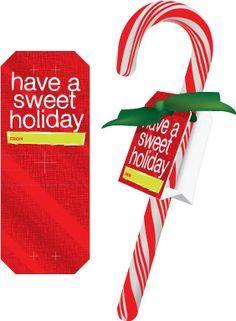 The ALC (Arcola Leadership Council) has some fun things planned for the last two weeks of 2018!
* Candy Cane Messages will be sold this week! Students can buy candy canes for $1. These will be delivered on the 21st (our last day). Students can choose to have their candy canes delivered to themselves or to somebody special! These will be sold on Wednesday, Thursday and Friday this week.
* This Friday (December 14) is holiday sweater day! (Some might call it "ugly sweater day.") Get as festive as you can!
* The last Friday (December 21) is PJ day. Rock those jammies and get comfy and cozy for a fun last day together!
Many primary classrooms are hosting family days over the last two weeks. Be sure to watch for notes from your child's teacher about these special days. We hope that many of our families can make it out. We've been so thrilled to see so many families coming out for conferences, family days and other special events. #WeALLBelongInTheDen
Please remember that Friday, December 21 is an EARLY DISMISSAL DAY. Students go home at 2:30 p.m. Buses will leave at the earlier time as well.