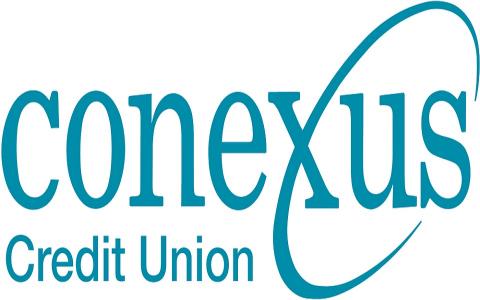 Join us!
Top 10 Tips for Financial Well-Being

Looking for tips and tricks to help you get and stay on track financially? Have a few money related questions but haven't found the right person to discuss it with in a non-judgement environment? Wondering how you can spark a personal finance related discussion with your child? This is the session for you! In 75 minutes, you will learn about  money awareness, basics of investing, debt management and emergency funds in a fun and interactive discussion.
What to bring: Something to write notes on (paper, cellphone, ipad, etc.) and an inquisitive mind!
Date: February 13, 2019
Time: 7:00 - 8:30 p.m.
Location: Regina Public School Division Office, 1600 - 4th Avenue
REGISTRATION REQUIRED - LIMITED SEATING!
To RSVP your attendance for this session, please e-mail leanne.wall@rbe.sk.ca by Friday, February 8, 2019.