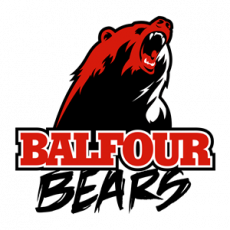 The Balfour SCC would like to extend an invitation to all families with children in Grade 8 who will be attending Balfour Collegiate in the Fall of 2019, to come to Balfour's Open House on Tuesday, March 5, 2019 @ 7:00 p.m.  
Moving from elementary to high school can be an intimidating, anxiety-provoking experience for Grade 8 students—and for parents as well!  
The Open House is a great way to connect with Balfour staff and students, and become acquainted with the layout of the building.  The Open House starts with a brief program by Balfour staff and students followed by a tour of the classrooms, labs, arts and sports facilities, and workshops, with opportunities to ask questions and talk to staff.  
The Open House is one of the steps being taken to make the transition from elementary to high school smoother and easier for students.
We hope you'll join us on March 5th!
Best wishes,
~Balfour Collegiate SCC