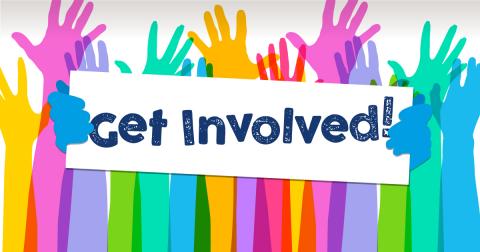 Our next SCC (School Community Council) meeting is on Monday, April 8 at 6 p.m.!
Our SCC is a vital part of our school family. They help support learning initiatives. plan special events and fundraisers and offer feedback and suggestions to our staff. We have a great SCC team and are always happy to welcome new people! Be sure to share this with anyone who might be interested.
Free babysitting is available.