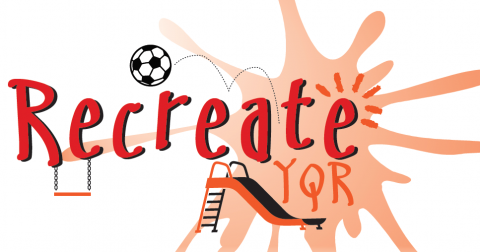 The City of Regina is excited to offer the Recreate YQR after school program.
Recreate YQR is an inclusive, free, after school drop-in program for kids grade K-8.
Kids can play, learn and keep active in an environment that develops and fosters creativity and positive self-image.
The program runs May 6 to June 28, Monday to Friday, from 3:30 to 5:30 p.m., at Cathedral Neighbourhood Centre, Core Ritchie Neighbourhood Centre, Glencairn Neighbourhood Centre and South Leisure Centre.
Registration is not required, but participants must have a Participant Information Form signed by a parent/guardian to attend.
For more information, visit Regina.ca or call 306-777-7000.