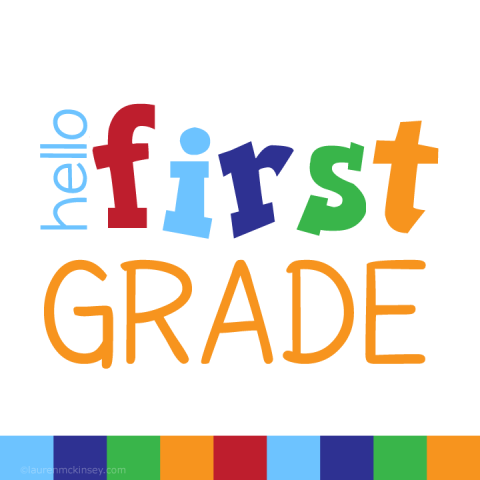 Date: Wednesday, June 5
Time: 4:00 – 5:00 p.m.
Location: Mrs. Empringham's Grade One room
Families, will your child be coming to grade one in the fall? Our Grade One team is getting so excited for the 2019-2020 school year. We can't wait to meet our future students! We'd like to welcome all families to a special get-to-know-you session on Wednesday, June 5th after school.
We'll share some information about our vision for the school year and talk about how we can all work together as a team to support our fantastic "firsties." It's a great chance to learn about our programming, ask any questions that you might have, and take a peek at our classrooms.
We will be sharing a summer package that has some learning tools (like popcorn words and number cards) that will help your child prepare for the exciting learning to come.
Free babysitting will be available! Please share with anyone who will be interested.
Sincerely, your Grade One team.