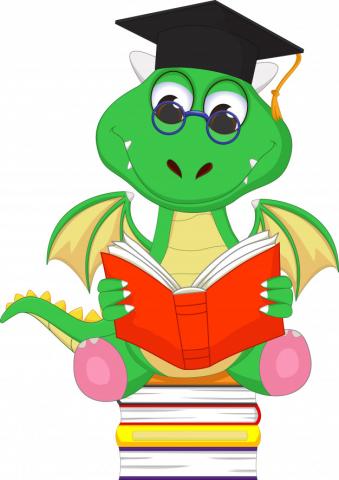 The Kindergarten (Mrs. Woodard), Grade 1 (Mrs. Lapchuk and Ms. Marcotte) and Grade 1/2 (Mrs. Empringham) classes are having their first FAMILY DAY on Thursday, September 12 from 2:00-3:22 p.m.!
We are kicking off our home reading programs by creating reading treasure boxes.
Please bring an empty shoe box and craft materials if possible. We will have some available as well!
Did you know...?
A student who reads at home for only 1 minute a day will hear 8,000 words per year.
A student who reads at home for 20 minutes a day will hear 1,800,000 words per year!
We want all students reading by grade level by the end of the third grade. Making reading a treasured part of your time at home with your child is one of the best ways to ensure that all students become lifelong readers and learners.