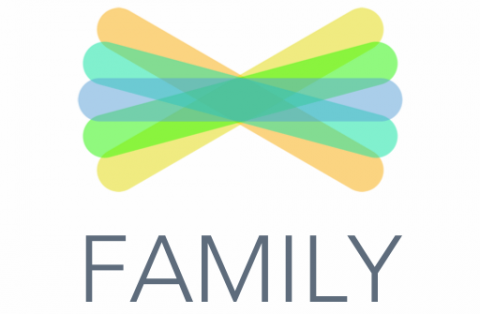 Many classrooms at Arcola Community School use the Seesaw app to connect with families.
Seesaw lets us...
Send out group messages and files to all families.
Send direct messages back and forth with individual family members.
Document student learning through photos, videos and more!
Empower students to document their own learning.
If your child's teacher is using Seesaw, there are only two steps to follow!
Download the SEESAW FOR FAMILIES app. (See the side picture.)
Scan your child's QR CODE - provided by the teacher.
**If you don't have a smart phone that can access Seesaw, you can also use your e-mail address!**
Need help? Please come by the school and ask your child's teacher for assistance. We want to make sure that everyone is able to get connected!