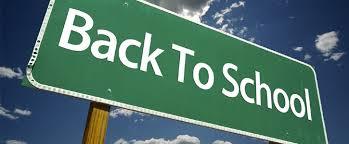 Welcome back, Arcola Dragons!
The 2017-2018 school year begins on Tuesday, September 5, 2017.
Teachers will meet students on the playground at 8:38 a.m. We will have signs indicating grade levels. Senior students may find the sign for their grade. Primary students (K-4) come into the gymnasium when the 8:53 a.m. bell rings.
Registration is currently open. If your child is new to Arcola Community School and has not yet registered for the 2017-2018 school year, please register at the office.