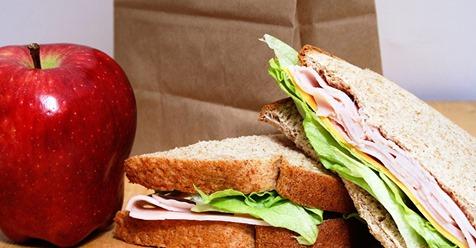 The City of Regina will be distributing 1,000 bagged lunches to children and youth in need of food to replace programs previously provided through schools. The food package will contain one week's worth of lunches.
This initiative is a collaborated effort between Reach, Salvation Army, Chile 4 Children and the City of Regina. Evraz Place is providing their facilities and staff to prepare the lunches daily, and The Mosaic Company - Canada has generously donated $50,000 to make the program possible.
Packages will be distributed for children and youth in need weekly from 12 to 4 p.m. Locations for this week are:
Thursday, March 26 – mâmawêyatitân centre, 3355 6th Avenue

Friday, March 27 – Core Ritchie Neighbourhood Centre, 445 14th Avenue

Families in need can call 306-777-7000 for more information.
For the health and well-being of the community, physical distancing measures will be implemented in accordance with Public Health guidelines.