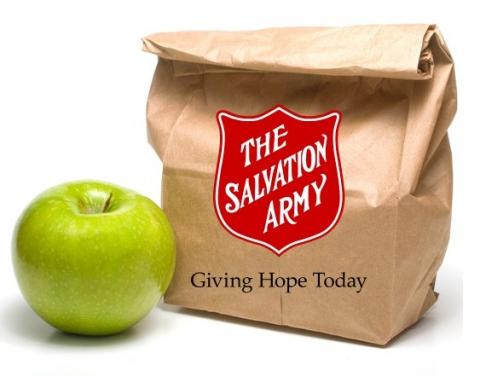 The Salvation Army Haven of Hope in Regina is now providing Emergency Food Baskets to individuals and families impacted by COVID-19.
If you have been directly impacted by COVID-19 (i.e. loss of job, reduced hours, etc.) and are in need of a food basket, please apply at https://www.havenofhope.ca/
The Salvation Army Haven of Hope is now serving free lunches to students and family members at the following three locations, Monday-Friday.
Thomson Community School: 11:00 a.m. (school parking lot)
McDermid Community School: 12:00 p.m. (noon - school parking lot)
Coronation Park Community School: 1:00 p.m. (Regency Gardens parking lot, near the daycare)
Please continue to share with anyone who may be in need. Thank you, THANK YOU to the Salvation Army and its team, as well as the many others in our wonderful community who are taking care of one another.
Our dear students may not be learning in our buildings with us right now, but we know what they are learning so much from the world around them. Let us all continue to do what we can to teach what great citizenship is all about.