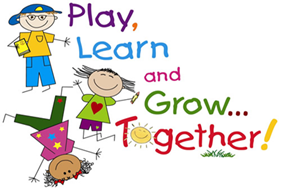 Will your child be five years old by December 31, 2020? Do you live in the Arcola Community School area? If yes, it's time to register for Kindergarten!
ARCOLA COMMUNITY SCHOOL
KINDERGARTEN REGISTRATION FOR 2020-2021
You must live in the Arcola Community School area to register -- please CLICK HERE to determine your neighbourhood school.
Due to the current building closures, Kindergarten registrations may be temporarily accepted without the below documents. We will collect the documents once school resumes. 
Once school begins, registration forms MUST INCLUDE:
1. Copy of Proof of Date of Birth with ONE (1) of the following: 
Canadian Birth Certificate or; 
Canadian Citizenship Certificate or; 
Canadian Passport or; 
Indian Status Card
2. Copy of Saskatchewan Health Card
3. Copy of Immunization Records
Registration Guidelines for Students NOT born in Canada 
If you OR your child was not born in Canada, or is not a Canadian citizen (and either an elementary or high school-age student), please visit the Regina Newcomer Welcome Centre (306-352-5775) before registering any new student.vv
We are only accepting ELECTRONIC REGISTRATIONS at this time.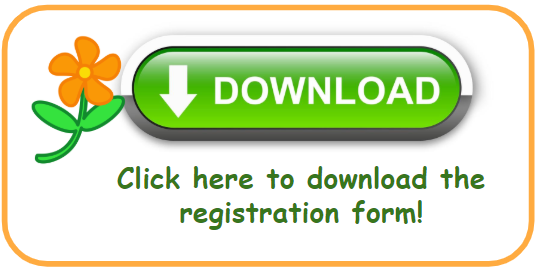 Please scan your completed form and e-mail it to arcola@rbe.sk.ca -- thank you!