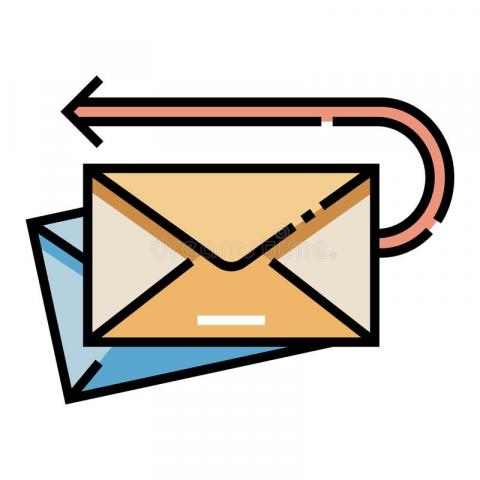 Families, two important forms were sent home with students on May 6. Please be sure to return both as soon as possible!

CONTACT VERIFICATION REPORT (Blue Form)
Your help is required to smooth your transition from Powerschool Parent Portal to Edsby Parent Portal.
A valid and accurate email address is required in order to gain access to the new Edsby Parent Portal.
Please indicate any changes or provide any additional information by writing directly on the "Contact Verification Report".
Sign/Date the "Contact Verification Report" at the bottom of the page in the space provided.

You must sign the "Contact Verification Report" even if there are no changes.

Please return this form to the school by Friday, May 21, 2021.

2021-2022 TRANSPORTATION ARRANGEMENTS (White form - only sent home for students who take school transportation!)
Transportation arrangements are being made for the 2021-2022 School Year.
Please take a moment to look at this form to make sure the information is accurate.
You must let us know one of the following options: NO CHANGES / CANCEL / or CHANGES 
If there are CHANGES, please fill out the change of information in the space provided at the bottom of this form.
Please sign and return this form to the school by Thursday, May 20th, 2021.