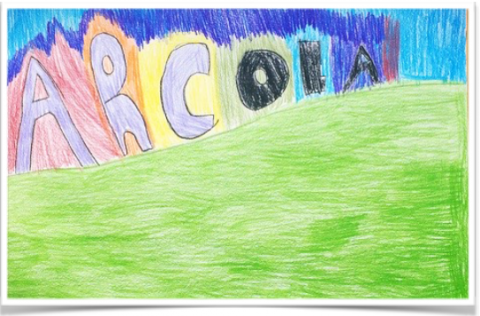 Celebrating Learning….
At Arcola Community School, we have REALLY great kids! To recognize how amazing they truly are, we will be hosting a Primary Learning Assembly (K - Gr. 3, up to Mrs. Attwater and Mrs. Bortis) each month. The focus of each assembly will be to celebrate the wonderful learning experiences happening in our classrooms. It will also give teachers the opportunity to honour students who demonstrate our school values each day: Kindness, Fairness and Respect!
Who is invited?
All students in Kindergarten - Grade 3 will attend the assemblies. Families are also invited to attend! If your child has a special role in the assembly, you will likely be contacted in advance. We hope you can join us!
What to expect:
Each Learning Assembly will be about one hour. We will always begin with a some presentations of learning or performances. To close, we will be presenting two students from each class with Super Dragon Awards.
Assembly Dates:
February 13th @ 1:00 p.m.
March 14th @ 10:45 a.m.
April 10th @ 10:45 a.m.
May 10th @ 1:00 p.m.
June 7th @ 1:00 p.m.
For more information, please contact your child's classroom teacher!