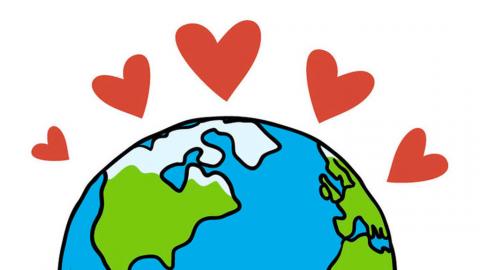 Families, whether you're new to our school or have been a longtime Arcola Dragon, here are a few quick reminders.
Please contact the office if your child will be late or absent.
It is essential that we make contact with families as soon as possible if your child is away. We need to speak with an adult or receive a note (we cannot take the word of a friend or older sibling.) Please phone the school and leave a message letting us know that your child is excused: (306) 523-3730
Please send NON-MICROWAVEABLE lunches.
We do not have microwaves available for lunches. Please use a thermos or send a cold lunch.
Please ensure that your child has non-mark indoor shoes.
Indoor shoes are an important safety tool. If there is a fire or evacuation drill (or real fire!), we need to ensure that all students and staff leave the building as quickly as possible. We cannot permit students to run to their lockers or designated bootroom before evacuating. Please contact the school if your family requires support with this!
Please show kindness, fairness and respect!
These are our school values, and we speak about them every day! We're so proud to be part of this great community and group of students.