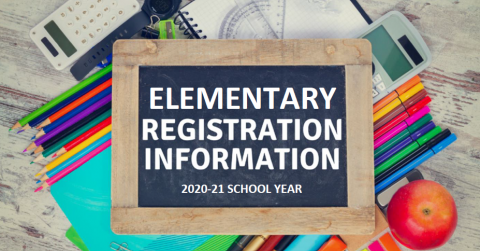 This year, because of COVID-19, we are encouraging all NEW elementary student registrations to be completed online by going to www.reginapublicschools.ca/registration.
Only students NEW to a school need to go through the registration process.
If you are unable to register electronically, please call the Arcola Main Office at 
(306) 523-3730

for an in-person registration appointment.

CLICK HERE for information about the staggered start days for Kindergarten and Grades 1-8.
---
Registration forms MUST INCLUDE:
1. Copy of Proof of Date of Birth with ONE (1) of the following: 
Canadian Birth Certificate or; 
Canadian Citizenship Certificate or; 
Canadian Passport or; 
Indian Status Card
2. Copy of Saskatchewan Health Card
3. Copy of Immunization Records
Registration Guidelines for Students NOT born in Canada 
If you OR your child was not born in Canada, or is not a Canadian citizen (and either an elementary or high school-age student), please visit the Regina Newcomer Welcome Centre (306-352-5775) before registering any new student.