Remembrance Day Assembly (CTV News Broadcast)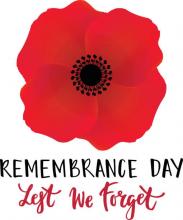 Thank you to CTV News Regina for coming out to our Remembrance Day assembly on November 8, 2019.
arcogafe
Fri, 11/08/2019 - 20:45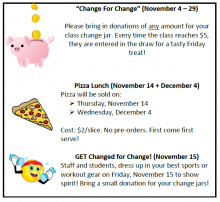 We are fundraising for United Way Regina! United Way Regina sponsors many incredible community initiatives. They host Camp Dragon, our Summer Success Camp, and champion many causes. Their goal is to make sure that all students are reading at grade level… and we want to work with them to make sure that happens!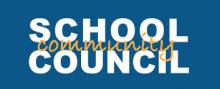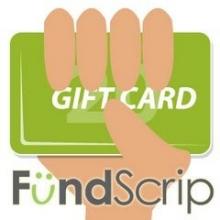 Our School Community Council (SCC) is fundraising for school initiatives and resources! We are working with FundScrip.
Students are bringing home order forms for gift cards today. These cost the same as gift cards that you might purchase in stores for places such as ESSO, RONA, Wendy's and more! The SCC receives money back for each card purchased... anywhere from 2-10%!