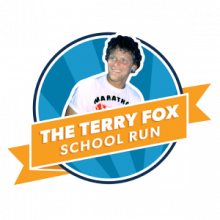 Our 2019 Terry Fox School Run was a great success!
We are proud to announce that Arcola Community School has generously donated $1,113.00 for cancer research! The Terry Fox Foundation sends a big thank you to our school community for our generosity and support. 40 years later, Terry's message of hope lives on and stronger than ever!
Register for Kindergarten! (Open House and Registration: Friday, May 15)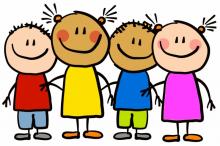 Do you have a child who is or will be 5 years old by December 31, 2020? If so, register them now for Kindergarten!
In order to complete the registration forms, you will need to bring:
arcogafe
Sat, 02/29/2020 - 21:55
New Registrations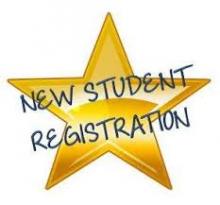 Effective immediately, all students (in all grades) who are registering at Arcola Community School (or any other school within the Regina Public School Division) must provide one of the following documents:
Canadian Birth Certificate
Canadian Citizenship Certificate
Canadian Passport
Treaty Card
Families new to Canada should go through the Regina Open Door Society prior to registration.
arcogafe
Tue, 02/25/2020 - 20:04
High School Open Houses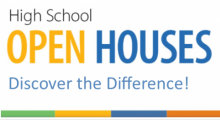 All Grade 8 students and their parents/guardians are invited to join us at their neighbourhood Regina Public high school open house! Please see the ad below for specific high school dates and times.
Our high school is Balfour Collegiate, home of the Balfour Arts Collective!
Dale Girodat, Principal
1245 College Ave
(306) 523-3200
Tuesday, March 10
7:00 p.m.
arcogafe
Sat, 02/01/2020 - 11:18