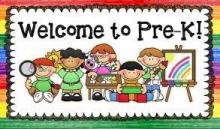 ARCOLA COMMUNITY SCHOOL is currently accepting registrations for our Pre-Kindergarten for the 2018-2019 School Year.
If your child will be three or four years old by September 1, 2018, they can be considered for Pre-Kindergarten enrolment.
We invite you to call the school for more information at (306) 523-3730 or drop by at 2315 Abbott Road to register your child for the fall.