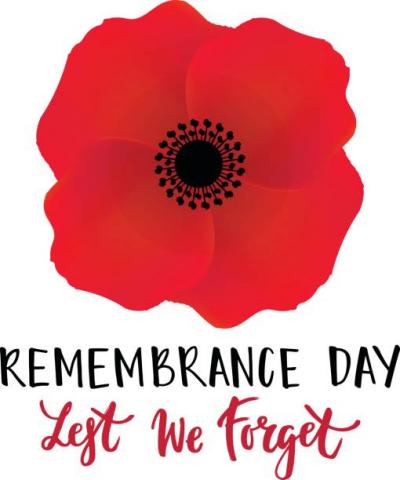 Thank you to CTV News Regina for coming out to our Remembrance Day assembly on November 8, 2019.
Ms. Caissie did an incredible job at planning our annual Remembrance Day assembly today. We are so incredibly proud of the leadership and initiative demonstrated by our students. From our senior emcees to our traditional dancers to our attentive audience, we are so proud of all of our Dragons. 
May we work together for the most peaceful and beautiful future that we can imagine; may we always remember the sacrifices of many who have given us that very future. Lest We Forget.