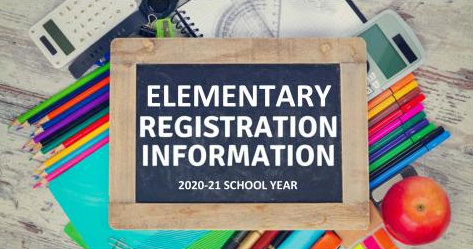 AUGUST 12, 2020 -- This year, because of COVID-19, we are encouraging all NEW elementary student registrations to be completed online by going to www.reginapublicschools.ca/registration. Only students new to a school need to go through the registration process.
For those who are unable to register electronically, please call your school's main office for in-person options.
Thursday, August 27, 2020 - Schools are closed.
Friday, August 28 and Monday, August 31, 2020 - Elementary schools will accept in-person registrations if required.